Luxury Living in Beverly Hills & West Los Angeles
At MarMar Group, We Pride Ourselves On Customer Service, Attention to Detail, Quick Response, 40+ Years of Experience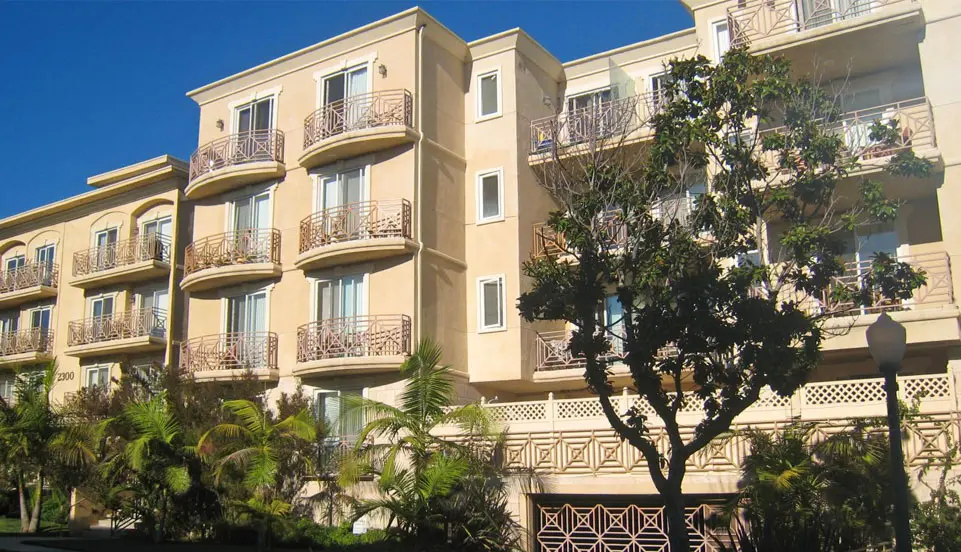 BEVERLY HILLS • BEVERLY HILLS ADJACENT • PICO-ROBERTSON
WESTWOOD • BRENTWOOD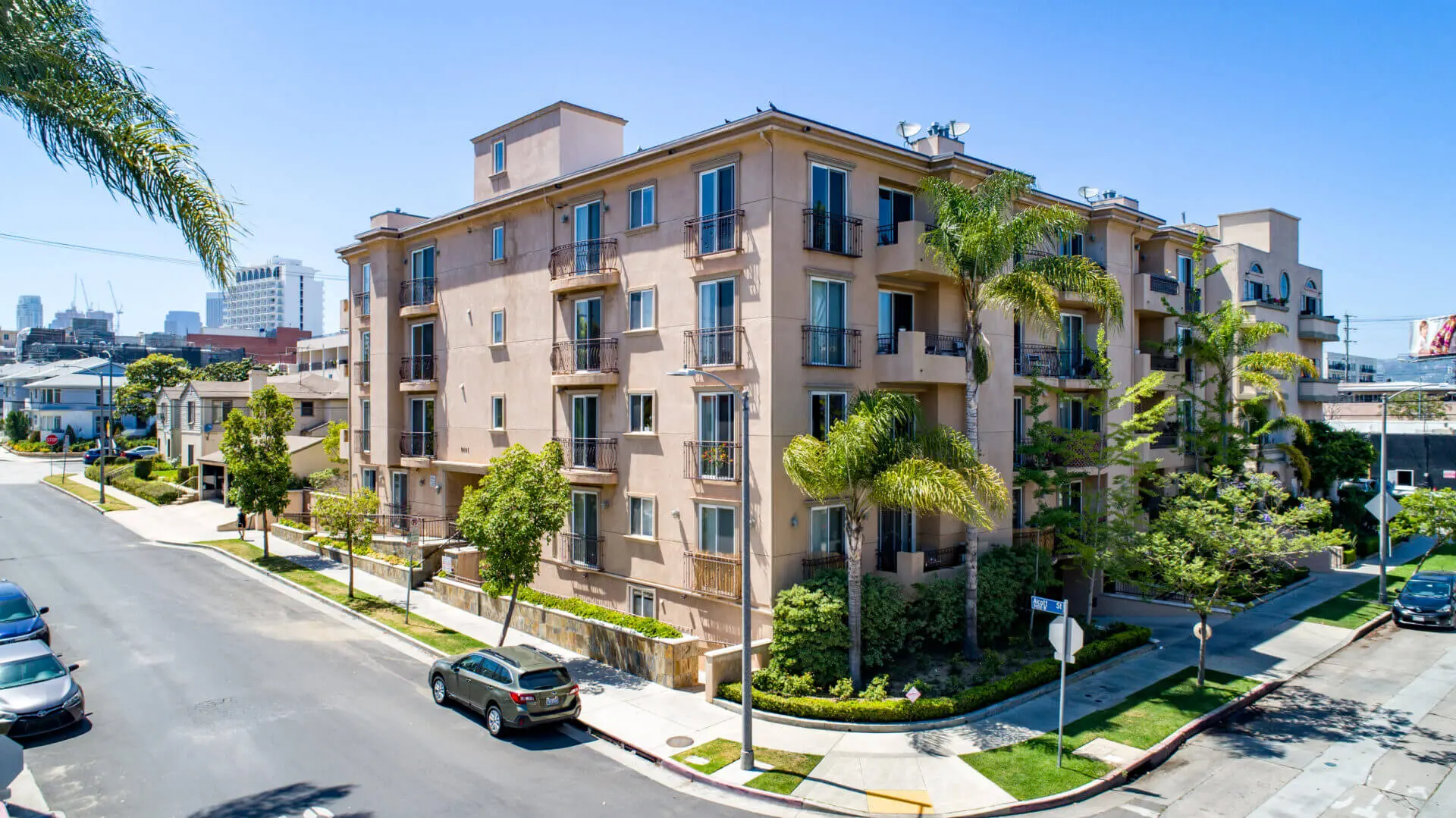 MarMar Group is a family-owned and operated real estate investment company specializing in property management, leasing, development, and construction. With over 40 years of knowledge and expertise, MarMar Group strives to provide the highest quality of service.
Let us help you find the next place you will call home!
"I love living at MarMar Properties!"
Michelle
"Our experience with Marmar Group was amazing. The building manager was always prompt to tend to our needs, friendly, responsive and efficient! The building itself was always maintained well, clean and luxurious. It was an absolute pleasure to live at a Marmar property and we would highly recommend Marmar Group properties to family and friends!"
Sharon S.
"I have leased two different apartments from this agency and both times I was very happy with their professionalism and courtesy."
Sincerely, Robert Y.
"We wanted to thank you again for the wonderful way you've treated us while we were here. Great apt., great employees, and great neighborhood. We were happy here and will let everyone know what a great company you are."
Best, Peter S.
"We enjoy living at MarMar properties. I am so impressed with how quickly the manager responds to any issues that come up and how he genuinely cares about us."
Judah R.
"I enjoyed my two year stay in a MarMar property at Oakhurst. They are reasonable and pleasant to work with."
Shirley C.
"Dealing with management is an absolute pleasure. Office Manager treats everything fairly, is kind, and a great human being. The manager of the building, has been amazing since he started. He makes every large issue feel small and every small issue non existent. I've never met a building manager that actually cares as much as he does."
Tony F.
"Mar Mar Group is the most professionally run Real Estate management group that I have ever worked with. The property on Oakhurst was a pleasure to live at, any issues were always handled immediately and expertly with 24/7 on site help always available. I highly recommend them, they are a five star company."
Leila R.
"Loved our 1.5 year stay at a Marmar property in Beverly Hills. Dealing with the office has always been easy. Professional, responsive and honest company. And the manager on site is most amazing manager I have ever met. It seems that he has the ability to fix the problem before you even hang up the phone!!! Great experience overall!"
Elena K.
"Spent 5 of my 11 years living at a Marmar property in West LA, best experience BY FAR. The property was consistently clean, organized, and well run by the landlord and property manager. Office was a pleasure to work with, they took their time to make sure residents were taken care of. All of my friends were in love with my apartment and many asked for referrals to the same management company. If I ever move back to LA, it'll be the first company I look up! Thank you for everything, Marmar!"
Thomas C.
"The MarMar Group have been nothing but a class act all the way. I've been fortunate enough to live in one of their properties for close to 10 years. I'm grateful to everyone there especially Jessica. They are one of the most professional Real Estate management group and I of course highly recommend them."
Teri W.
"We have absolutely loved living in our apartment for the last two years. The management is wonderful to deal with. The environment is well cared for. We will miss this place so much."
Segev Family
"Thank you, Jessica and the staff at Marmar Group for a wonderful experience living in Beverly Hills for almost two years. The apartment was lovely and the response from your office was quick and efficient from the first day to the last."
Cathy C.
"Thank you Jessica and all of Marmar Group. I had an amazing experience staying at 11749 Goshen. It was an nice stay for me and very good management. Thanks again!!!"
Kamyar A.
"Wonderful building to live in! The management was great and we always felt like everything was done in an efficient way, with great quality. Especially since we needed a window replaced!"
Debbie
"The management team at MarMar Group is friendly, responsive and helpful. I consistently received prompt responses to any inquiries I had and/or any issues that arose during my tenancy. The staff are especially helpful and friendly. I am very grateful to the MarMar team for their professionalism and responsiveness."
Tricia T.